DUE TO COVID RESTRICTIONS UNFORTUNATELY OUR SHOW ROOM WILL BE CLOSED UNTIL FURTHER NOTICE.
WE ARE STILL TAKING ENQUIRIES, PLEASE CONTACT US THROUGH OUR WEBSITE OR CONTACT NUMBER 01978 856 592
Doors
Here at Ancestral we offer a wide variety of styles and designs for your front and back doors, which have the advantages of low maintenance and security.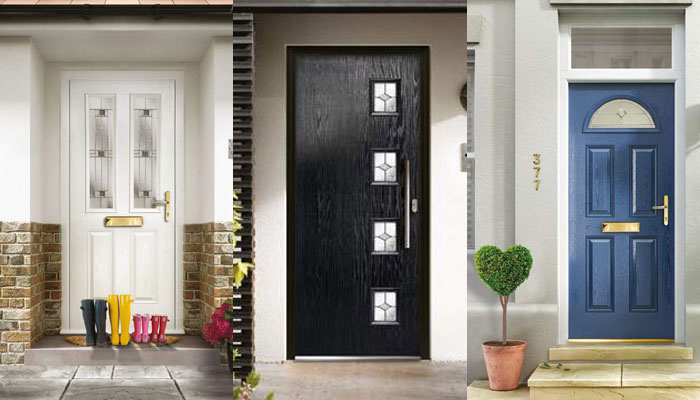 Composite doors
Composite doors can be fully customised to suit your home and taste, from the style of the frame to the glass. Not only do we use the best materials but we also use the latest security locks, glass decoration and frames. Ancestral's composite doors are durable, safe and easy to maintain.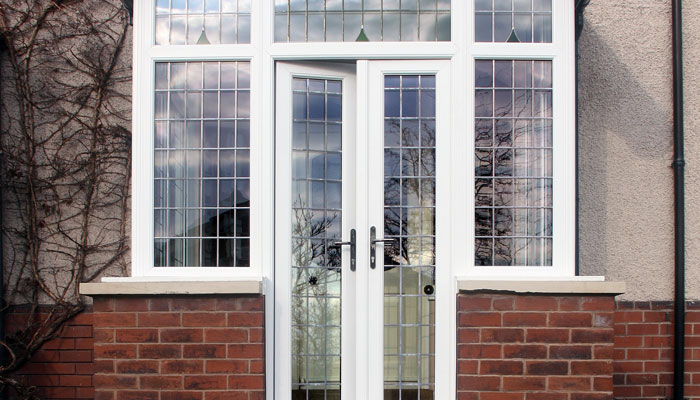 French doors
French Doors can add a traditional feel to your home, whilst allowing more light in. The French doors we fit are customised to suit your home using the latest UPVC, and all come with a multi locking system, security hinges and locking handles for added security.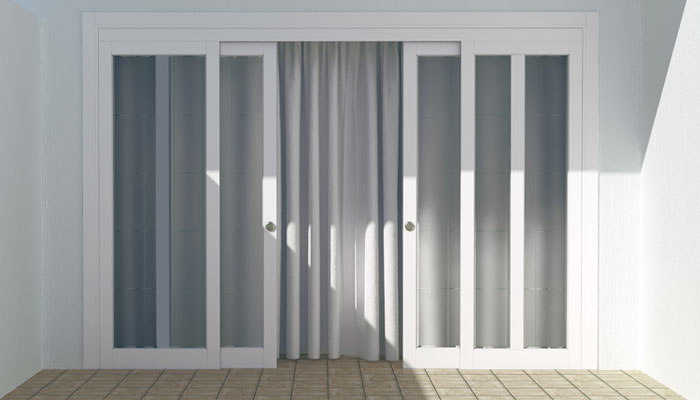 Patio doors
Patio Doors are ideal if you are looking to maximise the view into your garden as well as bringing light into your home. They consist of 2 or more large panels, which can either be fixed or can slide with the latest security features fitted as standard.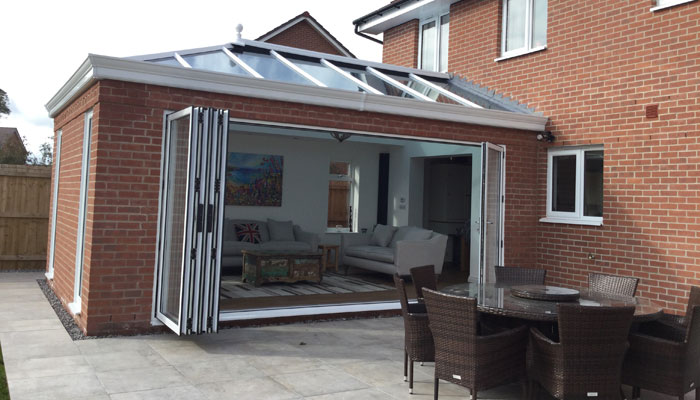 Bi-folding doors
Bi-folding doors are very similar to our patio doors, as they offer the same benefits of security, style and light. The bi-folding doors Ancestral fit float on an easy glide steel tracks, making opening and closing the door effortless.
Get in touch with Ancestral
Call or email us today
to find out more about
our services or to request a free quotation